It is an engine that is as synonymous with factory performance as is the 426 Chrysler Hemi. Few have ever worked on, owned, or even seen one in person. In 1966-67 Chevrolet was getting there behinds kicked in Can-Am racing. The 327 CI small blocks they were using were too small of a displacement to get the job done on the Can-Am circuit. In 1968 the development of the all aluminum racing 427 for the Can-Am racing series put Chevy powered cars finally on top. Their success was so great that GM decided to market the engine to the public for other racers to purchase and would make a wet sump version to be offered, the ZL1. GM never intended to offer the ZL1 in a production car, however, some Chevy dealers knew how to get around GM hierarchy to get factory built race cars made using the COPO (Central Office Production Order) backdoor ordering system. In total 69 1969 Camaro's and 2 1969 Corvette's were produced with the ZL1 engines from the factory, complete with a factory warranty.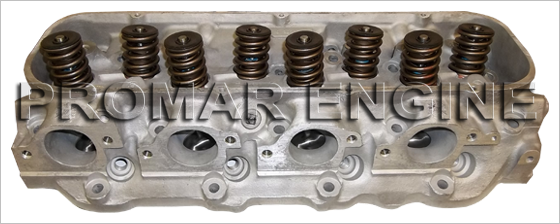 Promar Engines was chosen by Kevin MacKay of Corvette Repair in Valley Stream NY to resurrect the original prototype engine used by GM for there testing of the ZL1 engine in 1968. Promar had custom parts made for the engine to recreate the engines internals. Upon completion the 1968 GM Engineering Prototype ZL1 engine was Dyno tested and everyone can finally know what the actual HP of a stock ZL1 is. The Dyno results are 534 HP at 6300 RPM and 501 Ft Lbs TQ at 4600 RPM. Promar Precision Engine is a remanufacturer of all types of engines. High Performance, Marine, Automotive, Diesel, Gas, Alternative Fuel, Restoration, and medium duty truck engines are the main focus. Promar utilizes modern machines and machining techniques to supply its superior quality products to the general public.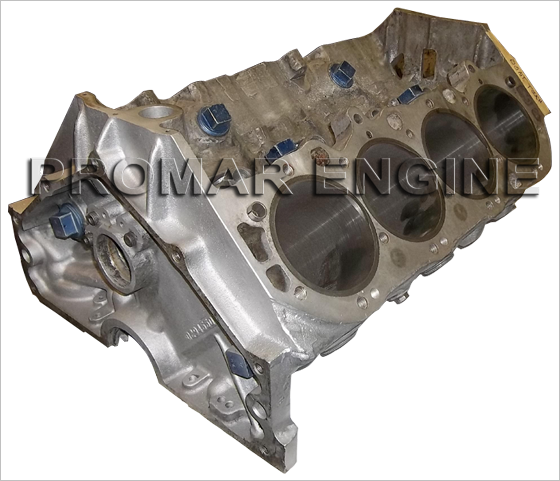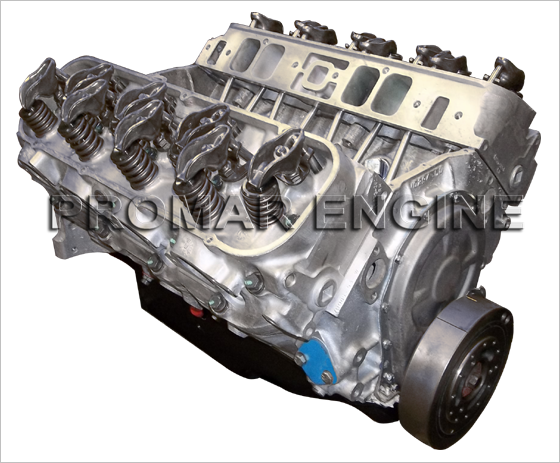 To find out more about the 1969 ZL1 engine, Hot Rod did an article on this particular engine (yes this actual engine) Dec 1969.